Hello everyone! It's been awhile since my last post but I'm here with a new challenge from The Squirrel and the Fox. This weeks challenge is to create with something new. Â Basically what we want to see is anything new, for example – new papers, new stamp, new die, a card for a new baby if it is new in anyway then enter it (if it is not obvious please state what it is). For my card almost everything is new. The digi is new, the ribbon is new and so is the designer paper. For my card I used a sponsor image.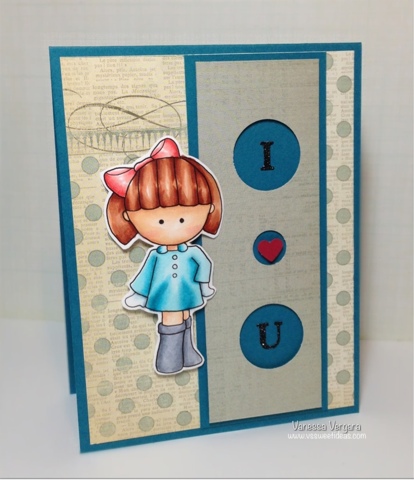 Our sponsor :Digi Garden
Sadly the creator of these beautiful designs has passed away and they have closed up the shop. Therefore we will not be able to offer the original prize of 7 digi stamps from The Digi Garden.
Jacqui you were such a beautiful person, may you rest in peace.
Thank you for your understanding