Hi there, readers! Thanks for Hopping along on the Craft Storage Ideas Planner Blog Hop! You should have come from Sharon's blog.
We are so excited to share some great ideas for keeping your planner both organized and fun along the way. But first, I want to share some FANTASTIC PRIZES we will be sharing with lucky commenters along the route!
Fit Planning, Organize It, too!, and Organize It!
To win, simply comment at each stop along the way. You do not have to comment on every stop to win, but it sure increases your chances! Also, we are sorry, but winners must live in the United States, as international shipping is just too pricey. L
I am so excited to be part of this blog hop and share with you how I stay organized with my baby aka color crush planner.
The color crush planner comes with dashboards which are clear inserts that are meant for you to stick important reminders and so on. What I like to do is stick my food shopping list and my craft shopping list and use my "Organize it!" stamp set to specify what each list is for as shown below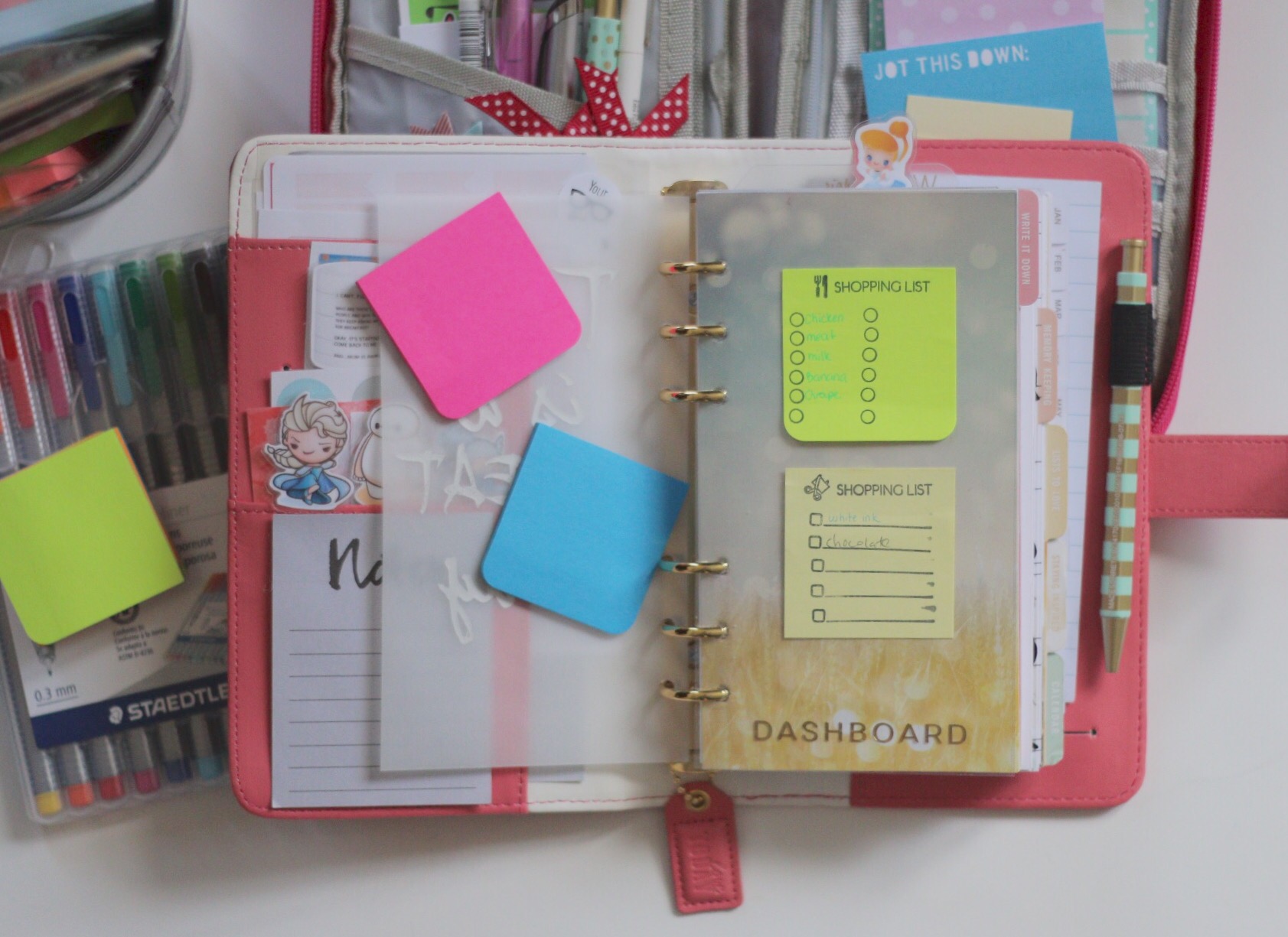 Also, when I do not have the time to neatly add something in my weekly pages I jot it down on a sticky note and add it to my dash board for a later time.
I like to jot down birthdays and payment dates on my monthly calender only because there isn't much room. I will sometimes add important events. Since the boxes are tiny on my monthy inserts I like to use the icons from my planner stamps.
Here is how I decorate my weekly pages. I use my stamps and also some custom stickers I make myself.
Forgot to mention my 1×1 mini acrylic block I use for stamping. I will soon be carrying these minis in the shop.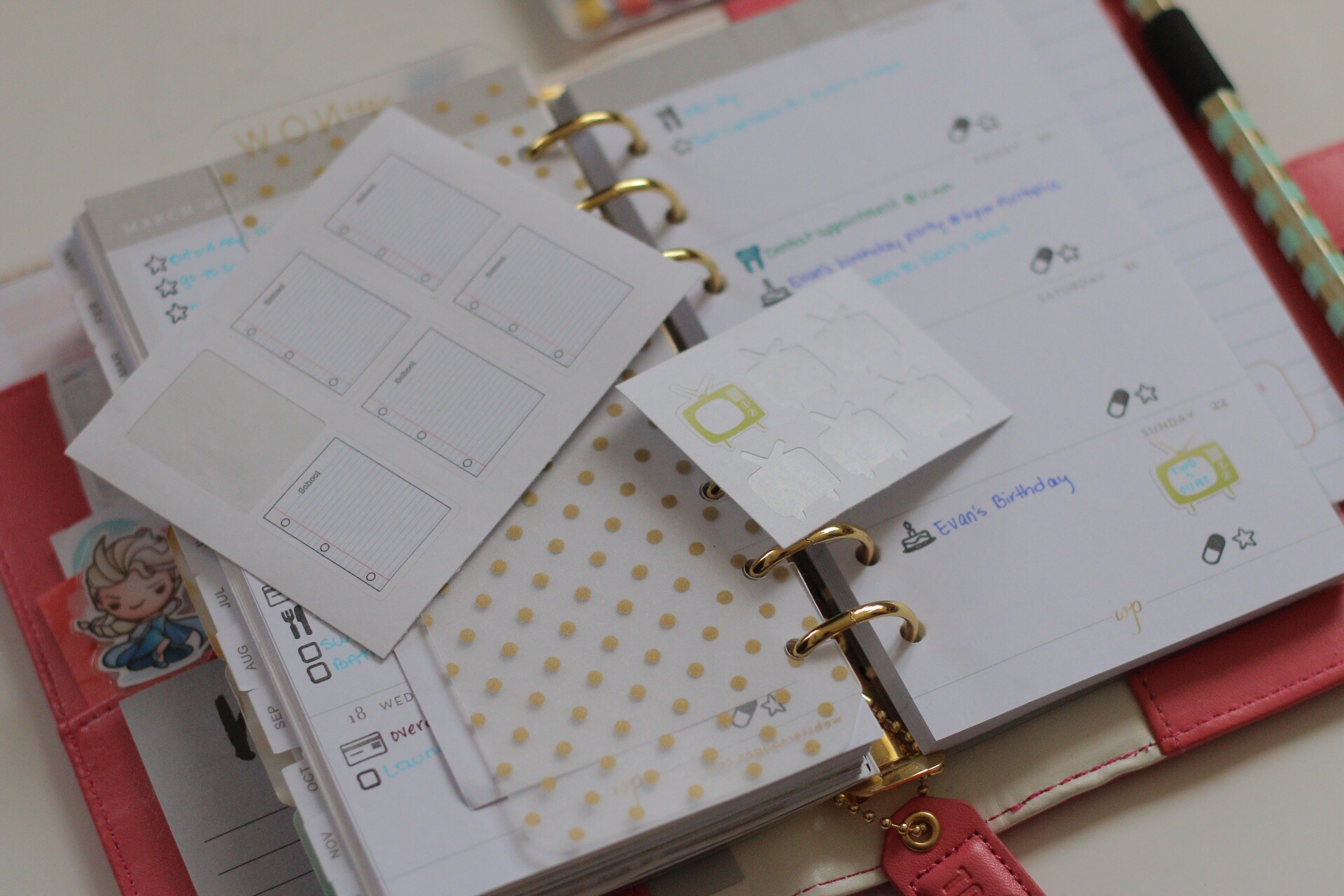 I also started a weight loss/get healthy journey and created a stamp set to help me with just that.
Here are a few things that I use when planning.
I have a passport holder that I use as a pen / sticky/notes/ clips/stamp holder.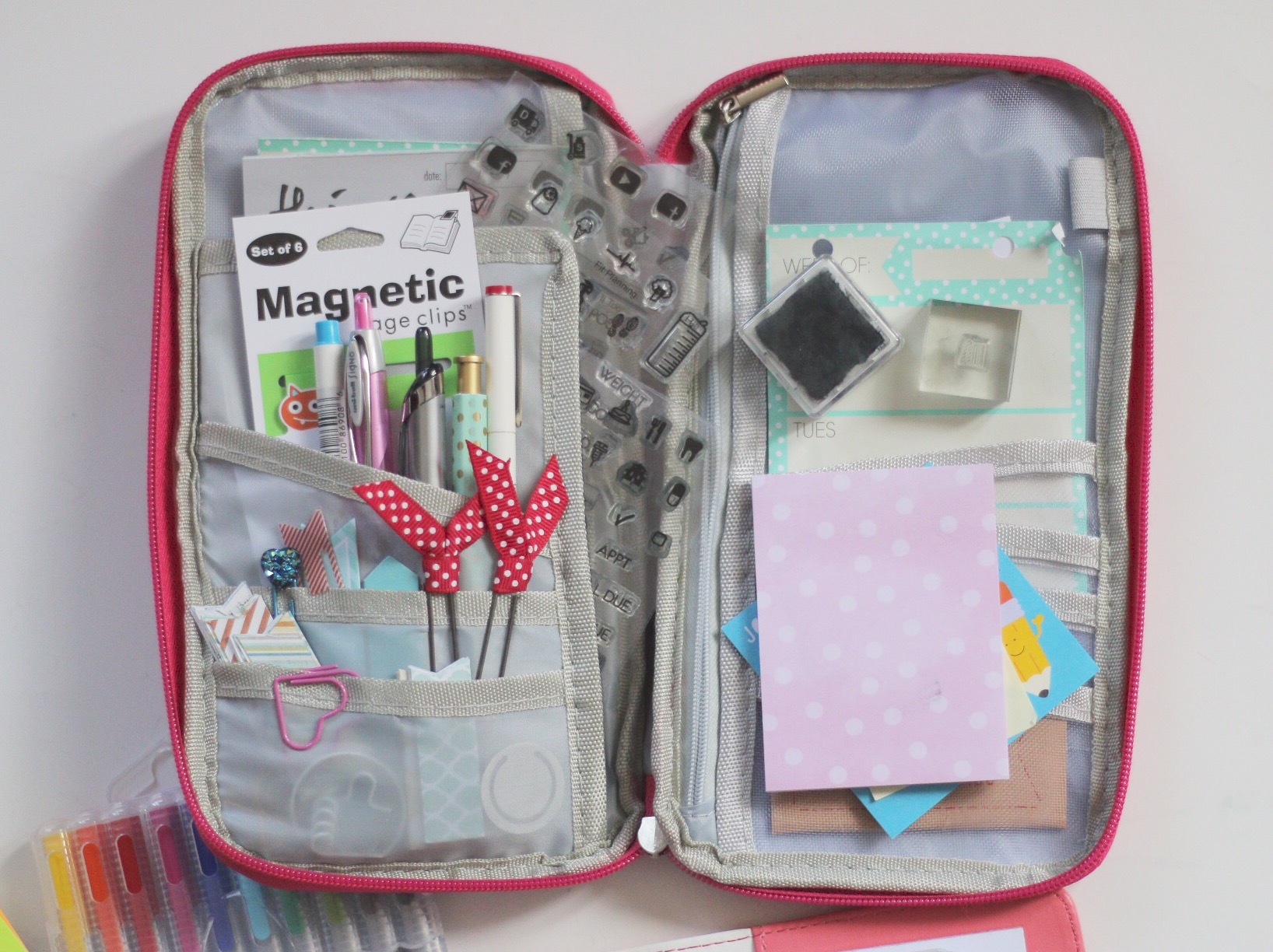 And here is my bucket of target $1 spot stuff lol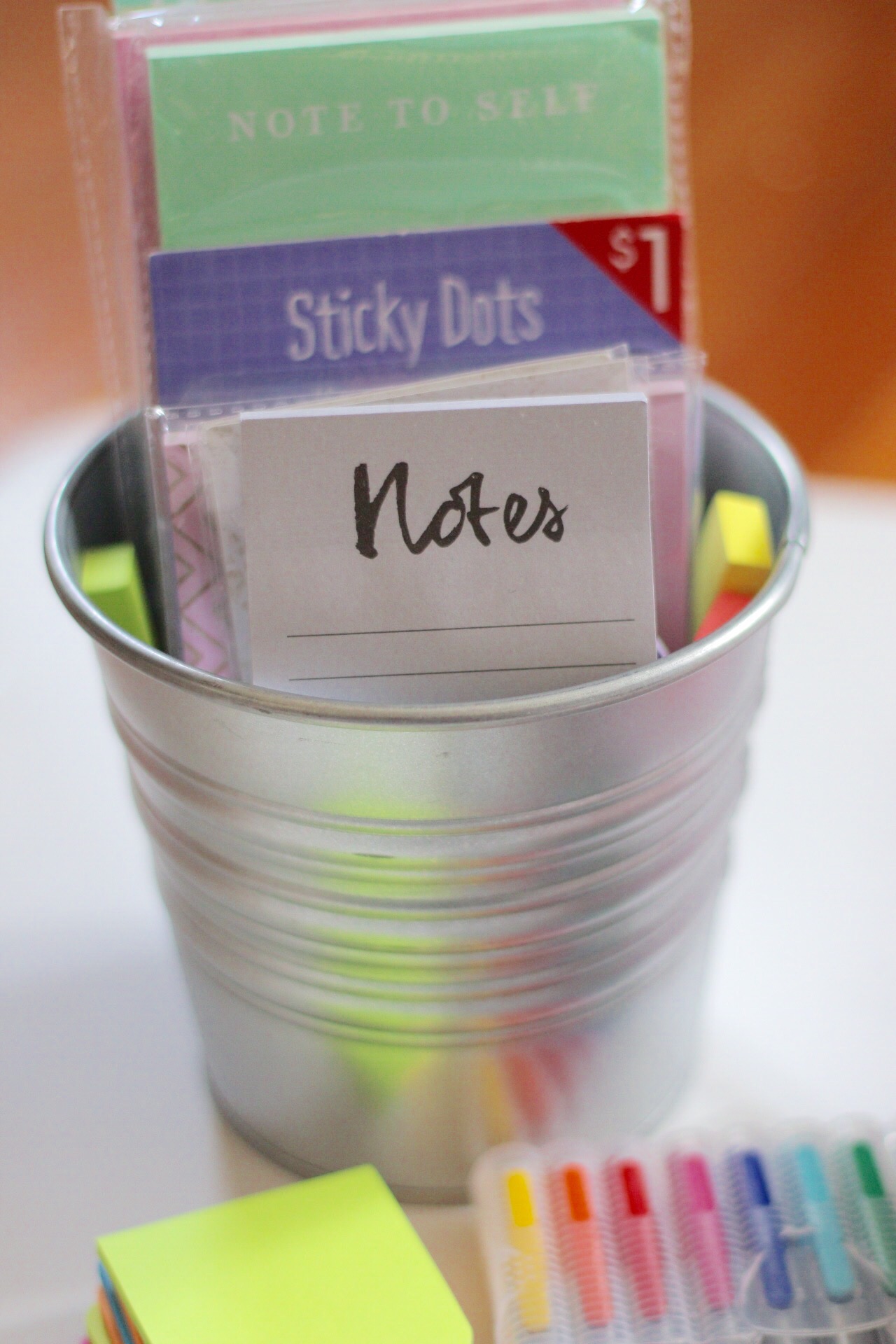 Well I hope you enjoyed my post and I hope it was helpful. Loved sharing with you how I stay organized.
Thanks so much for stopping by! Next on the Hop is Kimberly's blog.