Good evening my fellow crafters!
I recently became a filofax addict after receiving my first ever filofax domino. I am in love with it! I really needed this in my life especially now with a newborn and my six year old. Life tends to get a bit hectic when you have doctors appointment and school dates you need to remember so hopefully my filo will help me keep organized. So far it has. Another way my filo will help me stay organized is by using an insert I recently made for project life. I have been a bit behind. Hopefully now I will remember to write down what happened during the week. I also want to share with you the template for free. I will post a link so that you can download it.
Here is my FiloFax Domino Pink Personal. It's more of a pink than red but I didn't have good lighting in the room.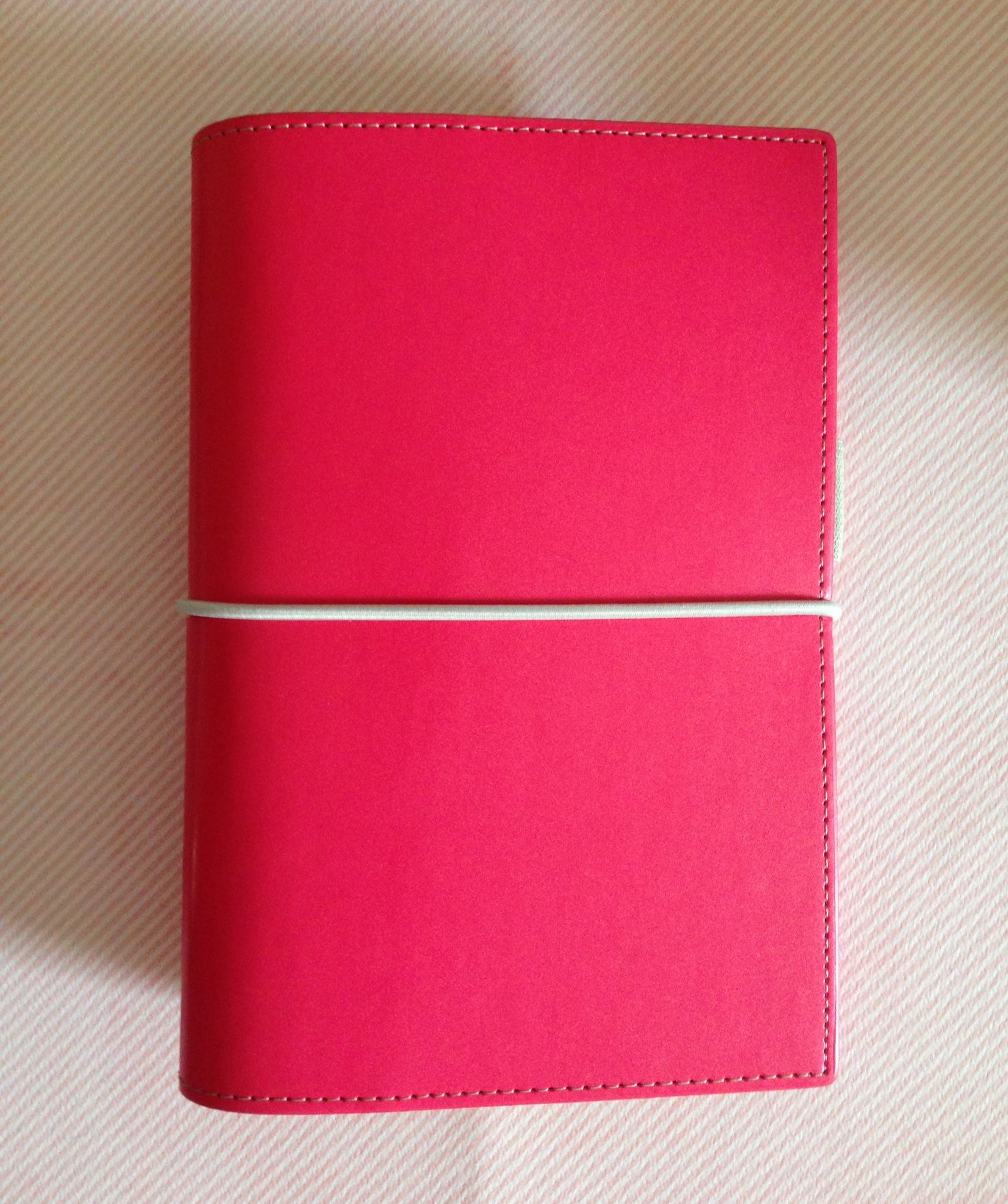 This is the front of my Filofax. I attached some slim washi tape and each color coordinates with a family member or subject. For instance, any doc appointments or anything school related  for my older son I use the blue washi and anything relating to my newborn is green. I also love that you can write on them. I also created the shopping list tab.
I decorated the week of August 5th with floral and lace washi tape. My friend recently went to the MUJI store in Manhattan
and picked up a checklist stamp for me. She is awesome! You can see on the left page the checklist I made and on the right side you can see the MUJI stamp.
Here is my Hi-Tec-C Coleto pen. It is a 4 barrel and the inks I have are
Cherry Red, Aqua Blue, Apple green (all 0.3) and a pencil (0.5)
I do plan to get another one of these and add other colors to it.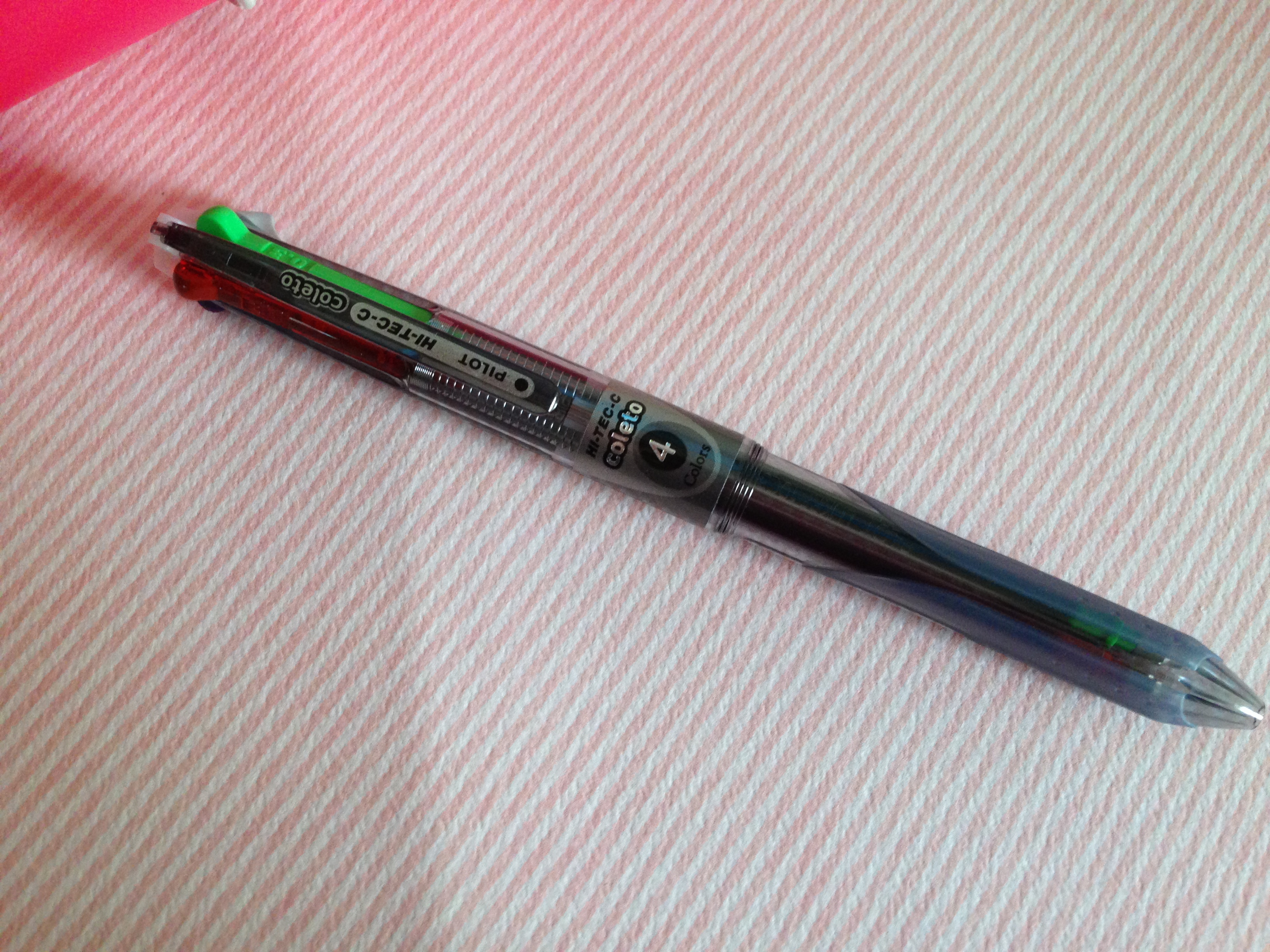 Here is my project life insert. It is for those who do weekly PL and it starts on Monday.
INSIDE
Instructions:This is a word document resized to 7.50 x 6.75.
This is how I print these inserts out. First I cut up the copy paper to 7.50 x 6.75. I then first print out page one and insert the paper again and print out page two on the other side. Depending on the type of printer you have will determine how you insert the paper to print side 2. There might be some trial and error. DOWNLOAD here  projectlife
Here is the PDF file projectlife
Hope you enjoy!!!!!Please redirect anyone interested in this template to my site. Thank you!!!!