Good Evening crafty crafters. It's time for a new challenge over at the Squirrel and the Fox. This theme was inspired by pink ribbon month for breast cancer. We ask you to use a ribbon on your creation.
We are being sponsored by our wonderful friends at The Digi Garden.
Here is my creation.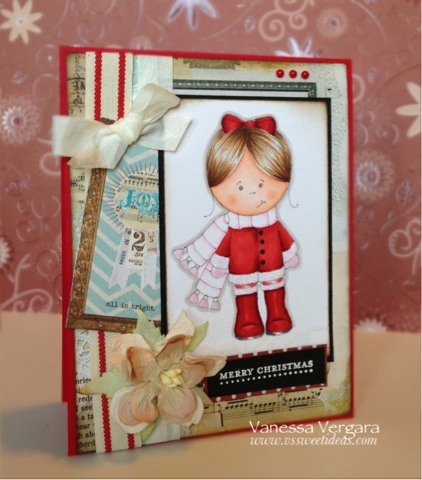 Don't forget to check out the rest of the super talented DT's creations and get inspired.
I Â would also like to congrat Toni Herron for winning the tiddlyinks gift cert. blog hop!
Please email Linda at thesquirrelandthefox@hotmail.com