So I recently found these adorable digi stamps and couldn't wait to start coloring them! They are Some Odd Girl stamps. I wanted to share a card I made for their Sketch July Challenge.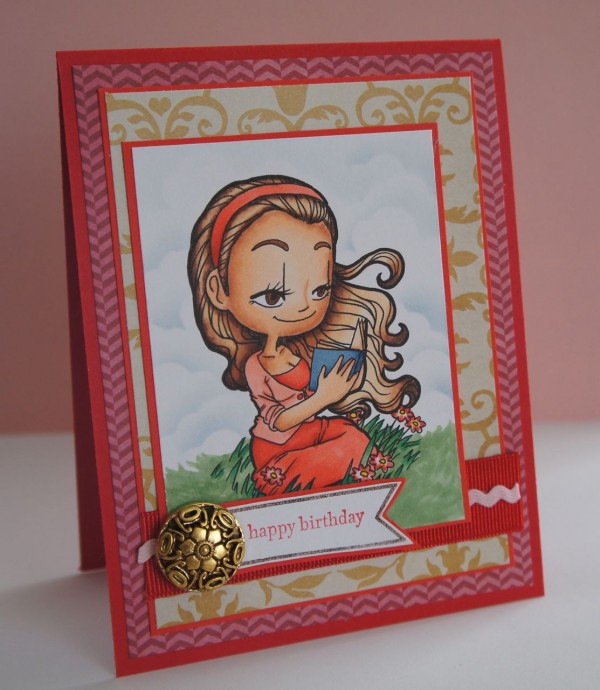 These digi's are just so cool! Love them 🙂
Also don't forget to check out our very first V's Sweet Ideas Challenge going on now! Show us your summer theme project and even get a chance to win a $10 gift certificate to our shop!
Thanks for stopping by!